work with me!
Helping new and small businesses is my speciality
Hello, my name is Lisa, founder of MM Website Design
I want to share with you "
Why I Do
What I Do"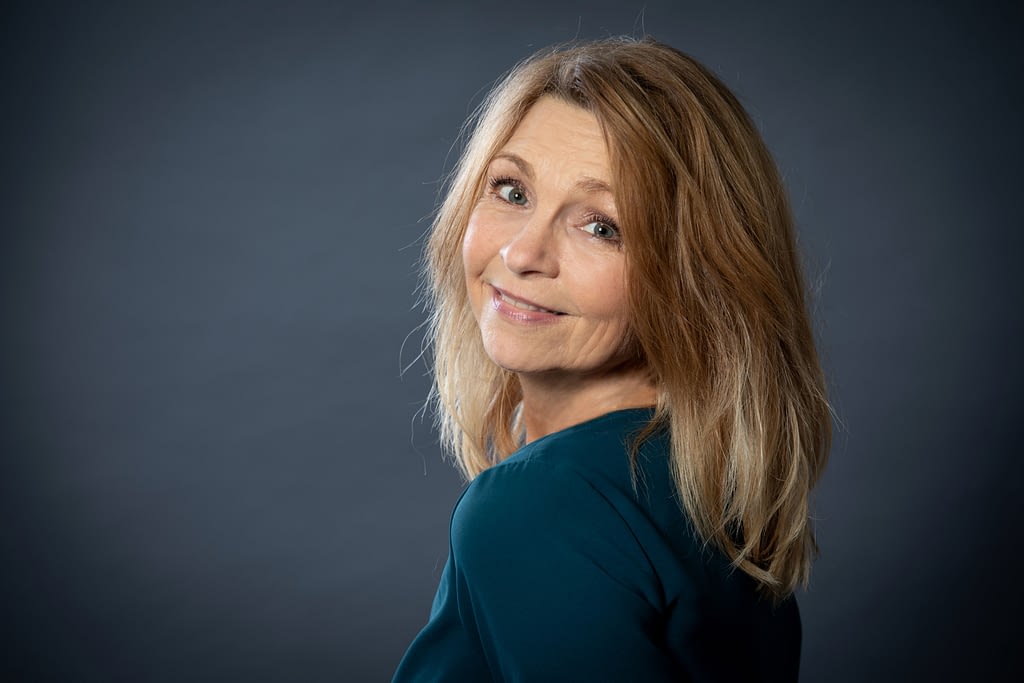 If your business is ready for a change in growth but you're not sure how to make that happen –  Work with me!!!  Because you are one of the many reasons I started MM Website Design.  I love helping people and that feeling of growing with my clients and seeing the process in action.  It's exciting!  When a client is happy it's a very rewarding time for all.
Plus, you don't have to go it alone.  I'm here and I want to hear about how you want to grow your business or simply get it off the ground.  My services include website design and redesign, advertising, website maintenance so your site stays healthy along with audio and video services thrown in there.  I have everything you need in one place to help your business grow along with an amazing team of experts to ensure your business gets the best attention it deserves.
With MM Website Design, we don't just build something and say see you later, we establish a lasting relationship with you and your business.
Even if you don't know where to begin with your business growth you can always contact me with questions about my services.  I am always happy to help.
Personally, I have been working as a professional website designer since 2015.  Prior to that, I did a lot of web design and online marketing for my band for 20+ years.
When it came to a career move, I wanted to continue website design work.  I wanted to help my clients and potential clients with business growth.  It's now my specialty.
One of my goals is to never ever have you feel stressed about your website, marketing, or maintaining your website.
I have spent more than half my life learning, growing and evolving. Because of that, my experiences over the years in the fields of
event planning

25 years in the music business

song-writing

professional music performer

commercial spot creations for social media

15 years working with Attorneys in the fields of corporate, elder law and special needs

10 years in the behavioral health Industry

program coordinator for outside yoga since 2019

10+ years in restaurant & office management
 allows me to utilize all of my talents in many ways and offer unique services.
As a business, like you, I take pride in my work.
So by taking time to get to know you, help you grow and work together, I feel is key for success for everyone involved.
I mean, why frustrate yourself by doing it all? Take the leap with me and I'll be here for you every step of the way!
Often times getting the help you need equals Bigger & Better Success
Meet with you to discuss your plans, branding, and what you wish to accomplish with the best package possible

Be there with you every step of the way.  You'll see everything as it's being developed.

Help you even if you already have branding in place.  There is so much more you can do to grow your business

If you need a website, I will help design an easy-to-navigate website that can be updated and grow with you

Talk about other needs you may have for your business (graphics ads, brochures, newsletters, business cards, payment gateways)

Relieve some of the stress you may feel handling it all which will allow you to focus on your business and not all the tech stuff

Provide you with helpful information and tips

Assist you with your current WordPress site
Taking care of everything yourself can be quite frustrating and overwhelming.  My love for creating something unique and fantastic is what I love to do! I want to be part of your team.
What I don't want is for you to be pulling out your hair dealing with all the tech stuff when you could be focusing on your business!!!
Are Your Ready To Take The Next Step?
Scheduling a free consultation allows us to connect and see if we are a good fit together, for your project.
I welcome the opportunity to know more about you and your business!. Give me a call at 401-663-6329 OR