Knowledge is Power
Helpful information gives you the knowledge you need to make great decisions when it comes to your business growth
My Blogs will allow you to
Get a better understanding on how to have a great website

Learn what advertising is all about and which type is right for you

Discover how to enhance business growth

How to spend your money wisely

Get to know your Team of Experts

AND MORE!
I sincerely hope my tips & info help you.
Please let me know if you have any questions or want specific information.
Appointment Calendars - which one is right for your business? The right appointment calendars for businesses can sometimes be a trial and error situation.  Once you find the right calendar for your business it will improve bookings and turn them into better...
read more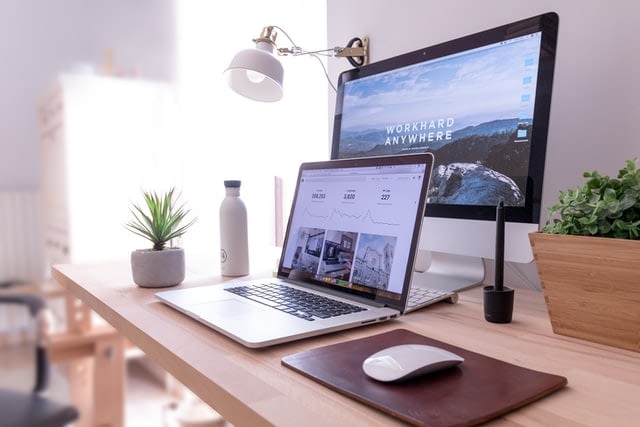 Interested to build your own website?  What steps do you need to take? Seven! Really? Yes! Having a website can be a very crucial part of business growth. Check out this article for more information about why you should have one. Designing your own site...
read more