Recording, Video & Graphic Commercial Marketing
For the business who is scaling to a higher level with a fresh design and marketing plan to monetize their website.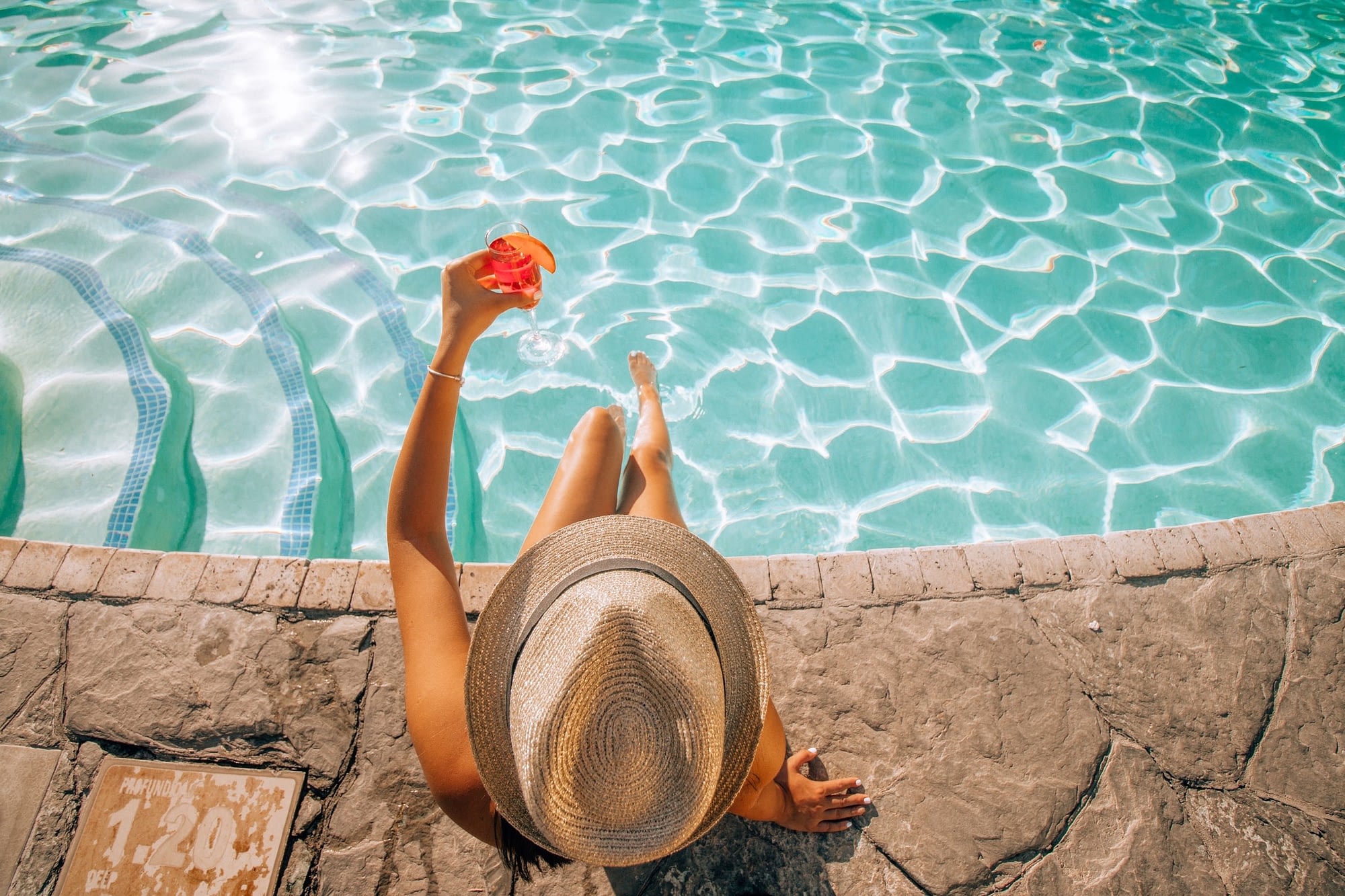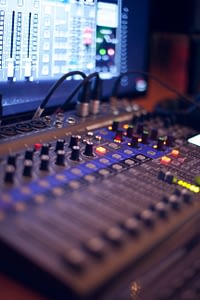 High-End Audio Package Options
(starter audio packages are also available)  
Price determined per project and requires a consultation
Each package is unique and customizable. People are very visual and love music. Grabbing the attention of your potential clients/customers and existing clients/customers keeps them engaged.
Because this type of advertising is unique it will bring a creative uniqueness to your business advertising and increase business growth, visibility and conversion rates.
The prices below are for a smaller style of audio/visual marketing. Prices can vary per project needs.
Visit the Rate Guide to determine where your project fits in.  I offer free consultations so that we can discuss the best option for your business.
Package One is great for radio, tv, or online marketing and includes the creation of music, commercial narration, and a business jingle for a 60-second
$400
per project start to finish OR $50 per hour 4-hour minimum – slight edits (no charge).
Package Two is great for any marketing project includes voice-over work only. You would provide narration content and music. Cost includes recording and production.
$75
Package Three great for radio, tv, or online marketing and includes creating a business jingle, production, and music track for a 30-second spot.
$300
start to finish or if going hourly $40 an hour with a 4-hour minimum.
Package Four is great for tv, radio or online marketing and includes commercial narration, music, and production for a 30-second spot.
$200
per project or $25 an hour with a 4-hour minimum
Package Five offers small-medium video production that includes editing, music tracks & narration. Video productions can be used on YouTube, your website, as a promotional campaign, Facebook, and more. Depending on the project specs, you may be asked to provide high-resolution photos, videos you may have that can be incorporated into the production, and content.
$350 or $50 an hour with a 4-hour minimum.
Video Production with a videographer is available for RI, CT, MA, NH clients. Price TBD depending on your needs.
Package Six includes the production of music tracks. Tracks can be used in many ways. Ad campaigns, ad campaigns you may already have in place, on your website, or get an entire music track you can play in your office or in your store. There are many options.
Some tracking projects may not take as long as others so there is fluctuation in the pricing that would be discussed during a free consultation.
 $400 per project start to finish OR $50 per hour
4-hour minimum.