Happy clients are the best clients!
My clients tell me they are grateful for my services and I am grateful to be here for them every step of the way.
Join my client list.
You'll be so happy you did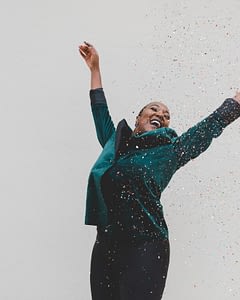 The service you provided was simply exceptional and I just wanted you to know.  Many thanks for a wonderful experience!
CJ Griffith, "Happy Customer"
Lisa did a fabulous job
Her patience with a client whose computer knowledge could be on a postage stamp is incredible. Thanks so much for all of your hard work."
Thank you
"Thank you for your continued support on the account. You're always extremely helpful and patient."
Chad Nelson
-past employment client
Great company to work with
MM Website Design is a great company to work with. Lisa redesigned my site and had it up and running on schedule. The flexibility, support, and attention to detail made me comfortable as we moved towards a finished product.
I recommend that anyone looking to build or upgrade a website have a consultation with MM Website Design.
Paul Alexander Williams
Sweet P Guitar
You are the best!
Such a pleasure to work with!!! Thank you so much!"
Jessica Jamieson Greer, Human Resources Generalist, Fein & Such Law Firm (past employer client)
Thank you
"Thank you so much for enabling my clients to get this great information. I can't see how they would receive it if it weren't for you."
Michelle Humphres, Law Office of Michelle Rogers Humphres, PLLC – past employment client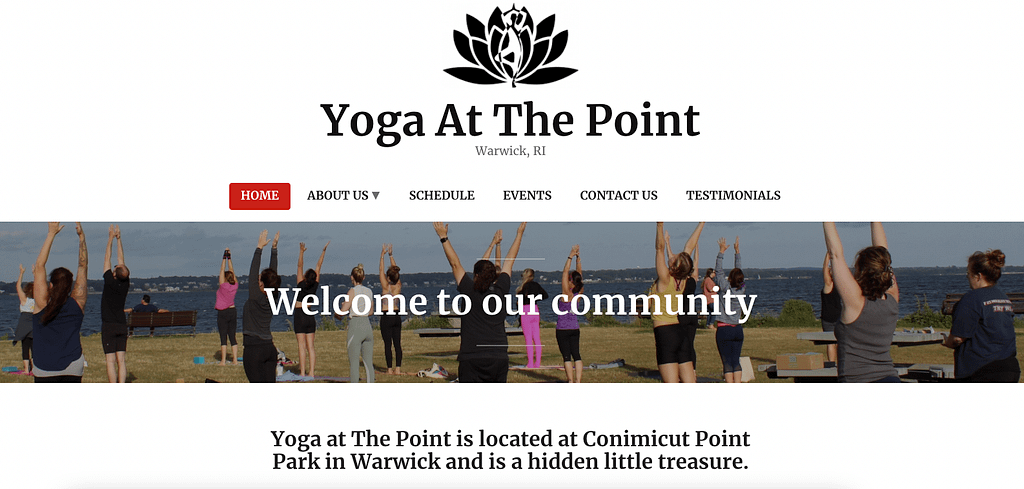 Yoga at The Point
Outdoor Yoga Studio
Yoga at The Point came to me as a new business in need of a website to get their community involved with Yoga at their beautiful outdoor location.
Musician 
Paul came to me via a referral.  He had a website in the past and his previous designer was no longer reachable and he could not log on to his site to make updates.  We did a redesign and incorporated a site that really brought out his amazing talent
Commonwealth Paralegal Service (under construction)
Holly is a Paralegal in MA and is branching off on her own with Paralegal Services.  I will be helping with the design providing a sleek, yet simple website.
Watercolor & Oil Artist
Gwen never had a website in the past and has some beautiful artwork.  I designed a very simple site focusing on her portfolio to give her a nice online presence.
Clutch Consultations (under construction)
Behavioral Health and Sports Therapy
Sharif Butler is starting his own health facility working with youths, adults and athletes.  He contacted me for a new website to help promote his new endeavor. I hope to reveal his brand new site soon.
Nonprofit organization
CVA had a very outdated website from 2012.  They wanted a new look and to provide more information about the community to site visitors.  I provided them with a complete redesign with more up-to-date features with a friendly experience for visitors.
Clients I assist for website maintenance services and/or advertising
Kate Gilbert