Graphic Advertising can say so much about your business!
Graphic advertising is a tell-all with an image and very little content!
Graphic design is all about transforming the plain into something special. Together we would take a look at how to do that.  Keeping it fresh, in the now and updated to the trends that work.
Graphic advertising communicates more than just words to your audience. Even simple design elements like font choice and color scheme can help to portray an emotion or feeling that supports your message.
The first time a visitor interacts with your graphic ad in any capacity it will set the tone for the rest of your business relationship with them.
There are new and fun trends happening in 2021.  A big need for graphic advertising and plenty of opportunities for print and for use on social media & your website is still out there.
A design can tell a story. A great design makes that story unforgettable.  So when building a design, the little things matter and can set you apart from your competition in the marketplace.
This type of advertising is affordable and it works.  Let's work together to make this happen!
Pricing starts at $75
Request a free consultation to discuss your project
Each ad is customized to showcase your business with images of your product, event, sales and more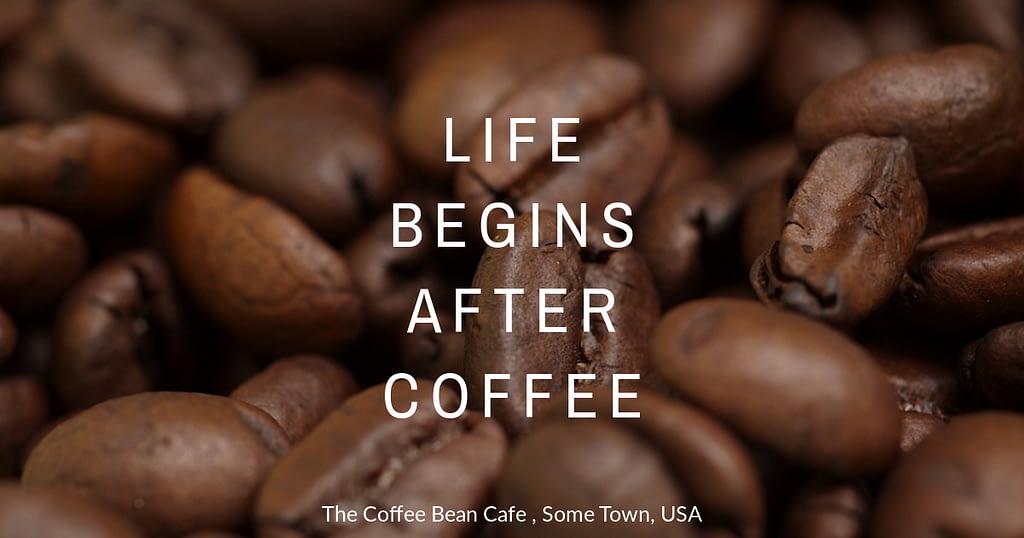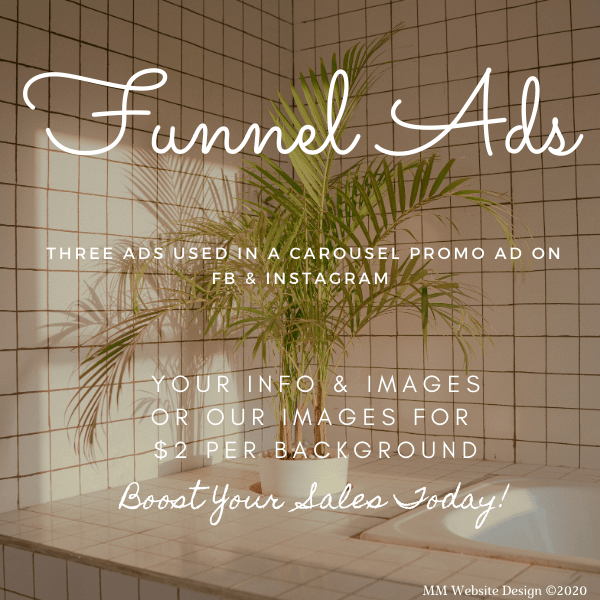 Try animated ads.
Something this simple is very eye-catching!