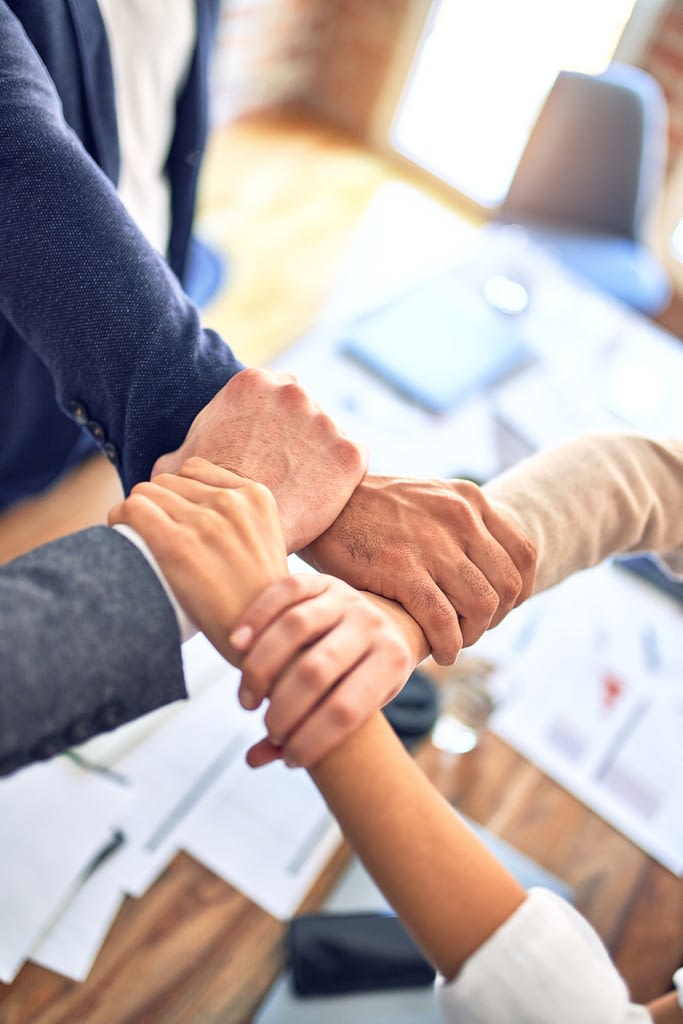 What does it really mean, "Getting the Extra Help You Need"?  For one, it does not mean you have failed.  Honestly, I completely and openly admit that I do not know it all and that's okay.
Sometimes it takes a team! I've been connecting with some pretty great people I can team up with and you can too.  So when there are times I need to outsource for

services

I do not offer, or if I am not the best fit for your new or small business needs, you have some great options so you can continue to expand.
Because of this, I continue to build this page up as I grow and meet great people that I have worked with and trust so I can also introduce you to them as well.  Helping each other comes around in so many great ways.
Additionally, I truly want to ensure that you get the best help,  and services needed so your business grows successfully.
Check back for more resources and connections often or
subscribe

to receive updates to all blog posts made.
Currently, I have information for content writing.  Very important for a website.
How to connect with Business / Life & Wellness Coaches to help you stay on track and more
And links to Search Engine Optimization Experts. While I do some SEO an expert can really put your website in the best possible spot.  At the top!
And Much More…
Additionally, getting the extra help you need to grow your business can only be a good thing!  Why?  Because it works!
Meet Beth Knaus – Writer
Beth is a writer and can help you with content for your site.  There's so much to consider when it comes to writing good content.  Beth can help.
Meet Maureen Ciaccio
Maureen is the Creative Director at mhcDesign, LLC, located in Marlborough, MA.
And she is also a web designer. If I'm not the best fit for you and your business, Maureen is a great referral. She offers other similar services as I do such as branding, graphic design, and marketing materials.
  Meet Chris Vasiliadis
Chris is all about Priority Wellness.  Here is what she can do for you:
Burnout-Buster | Coach | Speaker | Author | Transform an unsustainable pace of functioning to running your days steady, energetic and sane
Meet Kim Fuller
Kim is a local Rhode Island based amazing photographer.  Need headshots for your website, brochures, ad campaigns?  Check out her website for more information and to see what other talents she has.
Meet Alex Haggert
Alex has a goal with Digital Media, which is to transform life into visual art that captivates and tells stories.
Every piece of audio and video has a purpose. While that purpose may vary from corporate to live events, Alex thinks outside the box. He has integrity, grit, and transparency when working with clients, and teammates, to ensure that the client's best interests are at heart."