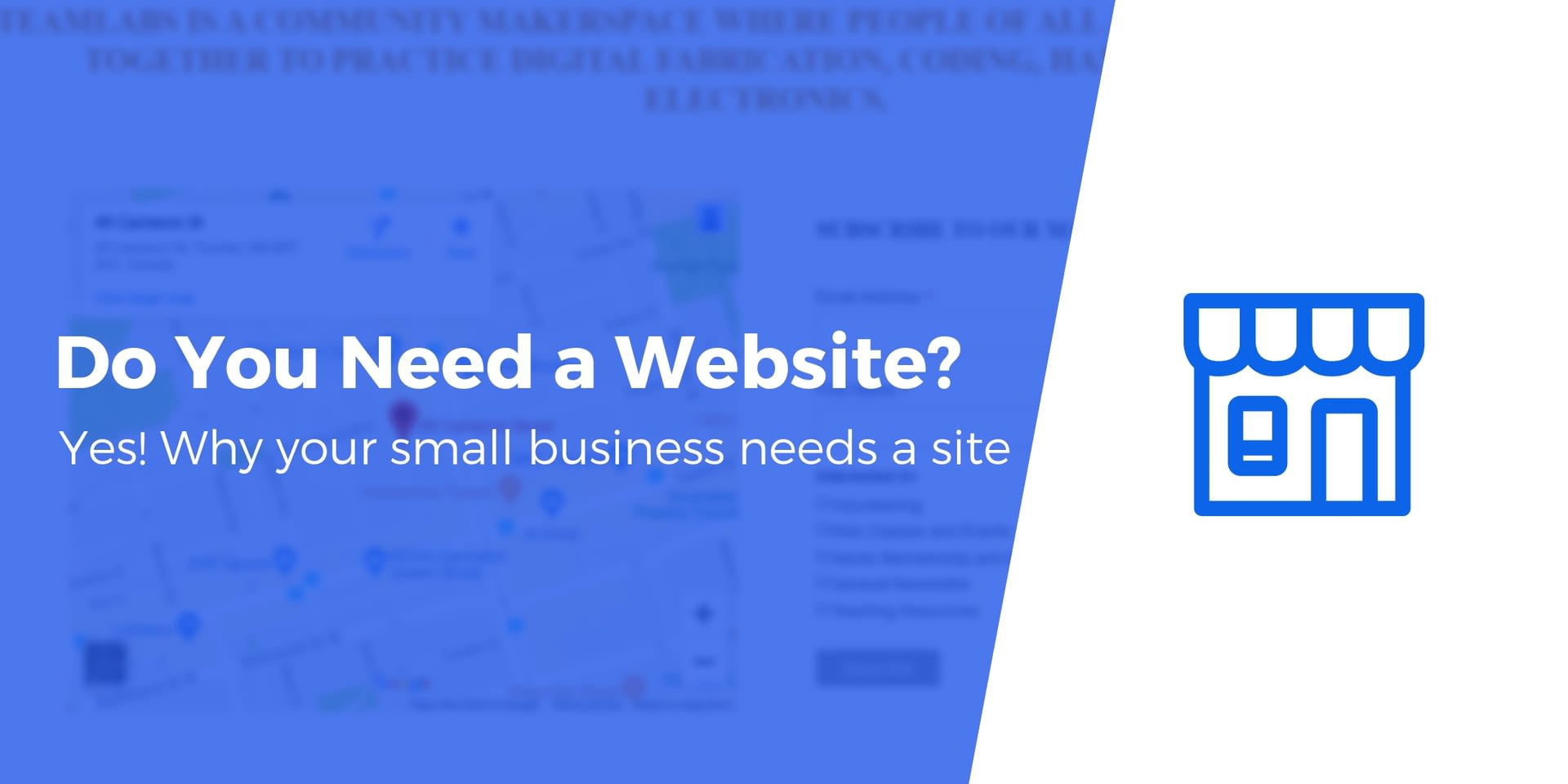 Do you really need a website for your business?  It's a great question and how do you know if you "really" need a website for your business? The short answer is yes.
However, if you have done well so far without a website your question is legit. 
For one, now more than ever a website keeps your business in the "now".  The now being online.  Online is where people go to search for what they are looking for.  Getting referrals from social media.  I mean, who really owns a phone book anymore?
Honestly, statistics show that most people prefer to check out a website before they buy!   If a customer/client wants to call you, where will they find your phone number and email?  Referrals and word-of-mouth are certainly key for new customers and clients.  Additionally, adding testimonials, as for instance, on your website, lets people read about the great service or product you offer and how satisfied and happy you made someone!
Ideally, when you grow, your marketing should grow with you so you stay top of mind all the time.   
Because a website offers much more than not having one and that a site can be extremely beneficial to your business growth, this blog will help explain why.
I feel this blog does a great job of listing out great points about why having a website can help your business.
Check out all 10 reasons to have a website….especially if you are a new or small business.
It's an excellent read.
Enjoy!
Please feel free to contact me with any questions.  Consultations are always free!