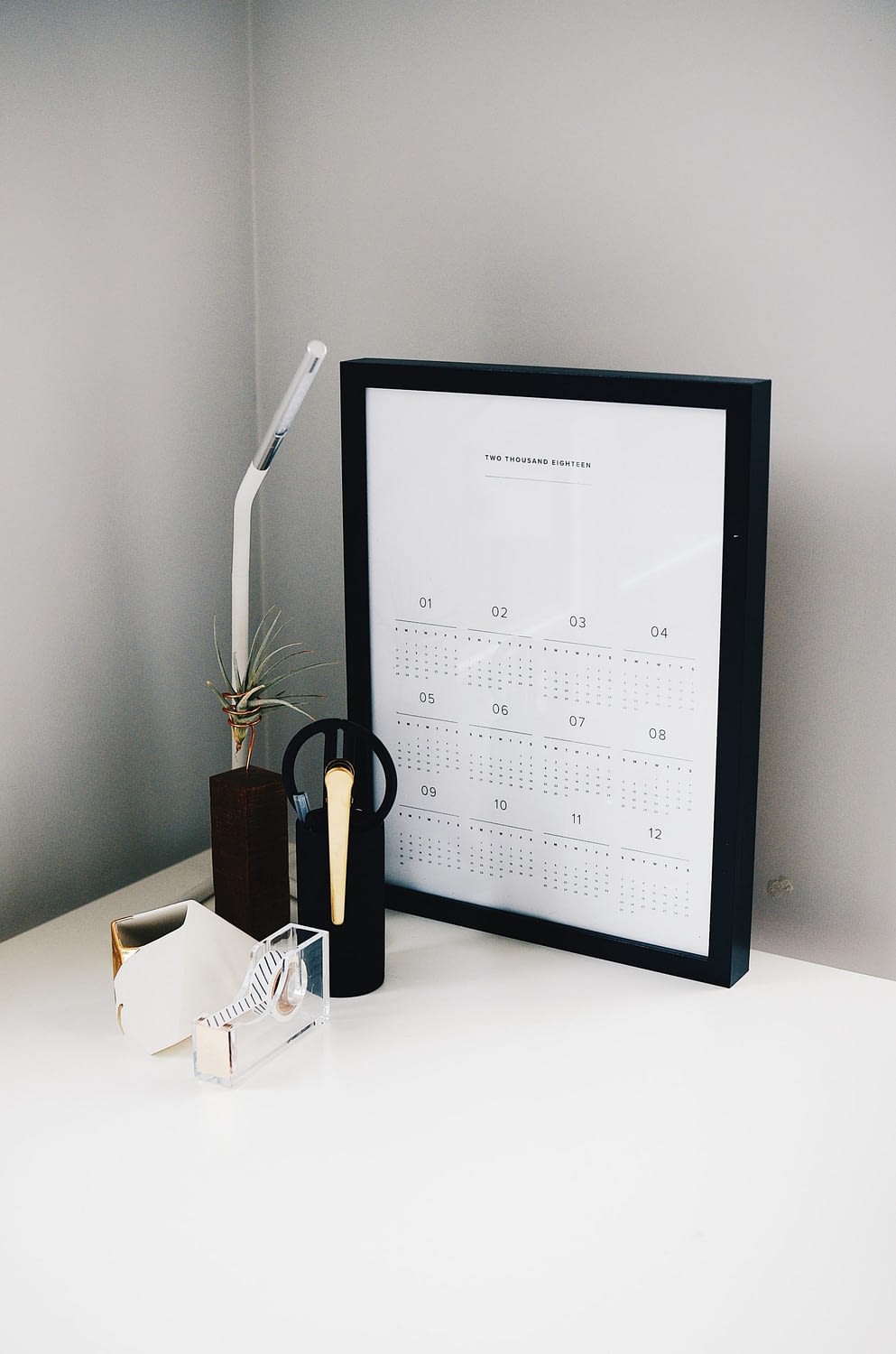 Appointment Calendars – which one is right for your business?
The right appointment calendars for businesses can sometimes be a trial and error situation.  Once you find the right calendar for your business it will improve bookings and turn them into better conversion rates.
Let's Face Facts
Most people like the option of scheduling online. It's quick and easy!  Appointment calendars are an important key to better conversion rates.
There are so many appointment calendars out there for a business to choose from. Finding what works for your business can be time-consuming and frustrating. In this post, I am providing you with a few options with the hope that it will help narrow your search so you can get busy booking appointments!
My Personal Favorite
I use Calendly.  I was using Square Appointment, which was great, but I found Calendly gave me more options and it works better for my type of business.  Since switching, I've definitely gotten more bookings.
What works for me may not work for you and I still use Square in another way.  Square is still a great tool for me when it comes to invoicing and keeping a list of my clients.  There's another blog post on my list of to-do's for that subject as well.
Depending on your needs, having an easy-to-use appointment calendar for your clients and potential clients will make your scheduling life a lot easier as well.
Some appointment calendars are free to you and some may require payment.  It all depends on your needs.
I'm providing you with a few links to some of the most widely used appointment calendars in the hopes that they will help you narrow down your search.  And help you find what works for you without spending a lot of time researching.
Most businesses can use the following:
Specialty Appointment Booking:
Please let me know if you have any questions and please feel free to leave a comment.
Lisa Markovich, Founder of MM Website Design