Lisa Markovich
Starting and running your own business is difficult.  What do you do first?  What's important for your business to grow?  Who do you trust?  You learn a lot in the beginning and continue to learn everyday.  It isn't a steady stream of sameness by any stretch of the word.  I have been there and struggled to figure things out and I still get stuck from time to time.  There are so many ways to develop your business and it can feel so overwhelming.
When I started MM Website Design, my first priority was to be there for businesses like yours by providing you with strategies that really work, no matter what size your business is.  Working together with you to find the best solutions.  Brainstorming and getting to that place where we can take off with development. It's a process and my team and I are with you every step of the way.  Check out our website portfolio and branding page to see how we have helped many businesses get off the ground or trying a new direction.
Your visit to MM Website Design is probably because you have a need for business growth and my superpower is helping people in your shoes.  You can rest easy knowing that we understand the struggles you deal with on a regular basis.  By removing some of the hats you wear, we help get you positioned on the path for continued success.
I have helped hundreds of clients feel heard and appreciated, while helping them improve their business through effective website design and more.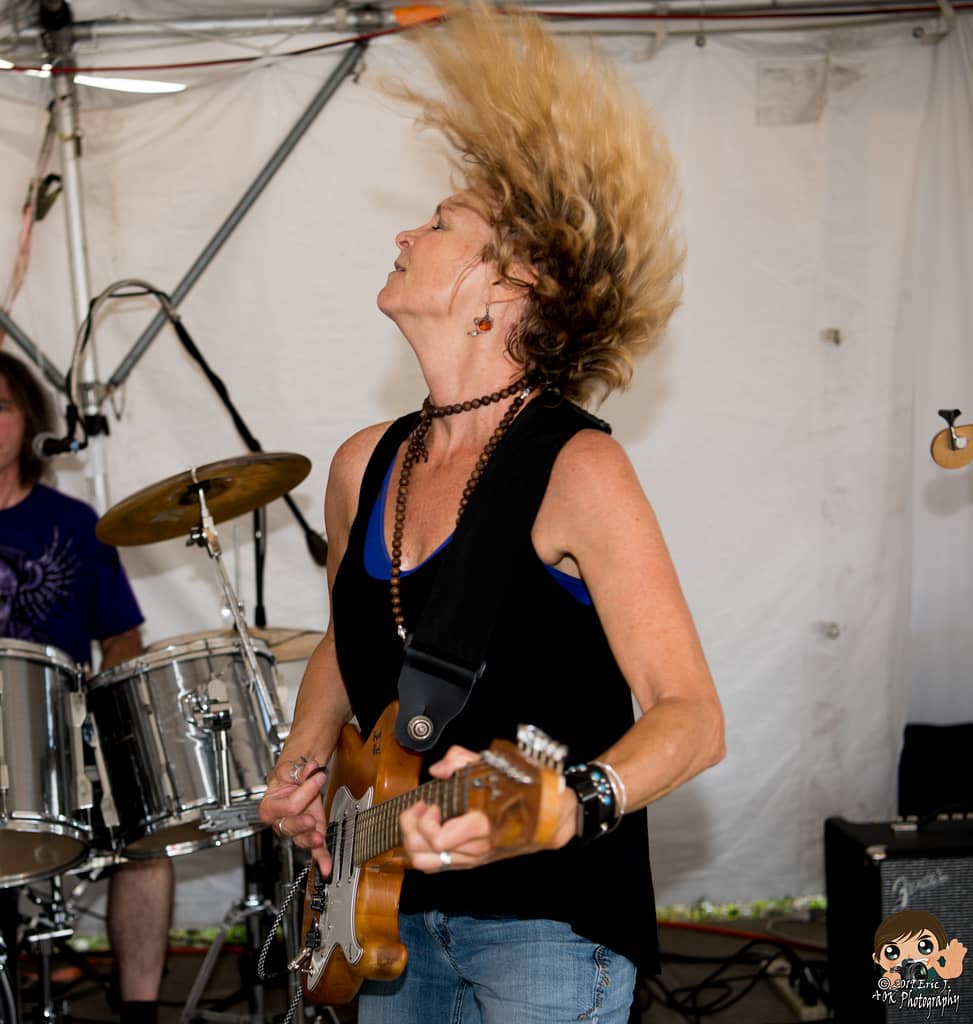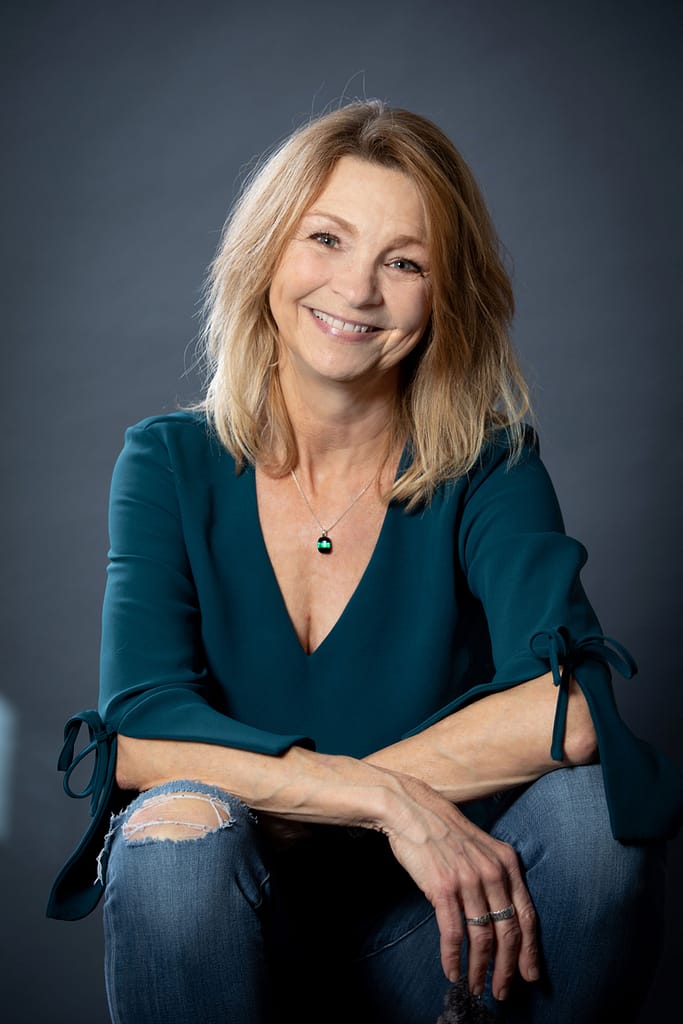 I am a wife, mother, businesswoman, artist, lead vocalist, songwriter, recording artist, and guitarist for 20+ years and I have such a passion for helping people.  The same creativity and passion I put into entertaining that led me to open up for Joan Jett and share the stage with Steven Tyler, has helped me become good at being passionate in solving my client's problems because they deserve nothing less than the best I can give to each and every one.
What We Are All About
We are all about addressing the problems and obstacles that your business is facing by providing creative and unique strategies to help get you positioned on the path for continued success
Our goal is to not only enhance your business but build a trusting and lasting relationship with you through transparency and communication
How We Help Enhance Your Business Growth
Website Design:
Your website says a lot about your business right out of the gate.  Building you the "right" site for your business is our goal
Website Developer: WordPress development, including custom themes and plug-ins, and custom PHP code development.
Seo:
Search engine optimization (SEO) and social media optimization (SMO) is, simply put, ensuring that the algorithms of these platforms can find your content.
Photographer:
A great photo of you can really convey your professionalism to your clients and potential clients alike.
Videographer:
Video Production is eye-catching and a unique style of advertising that puts your business above your competition and keeps you top of mind.
Content Writer:
Consistent, engaging, and high-quality content impacts the audience more than any other technique.
Graphic Design / Branding:
A graphic design is not a single file or image, but a collection
 of versatile graphics that must be

crafted to serve a business universally as it evolves and expands. Branding is a way of identifying your business. It is how your customers recognize and experience your business.
OMG!!! It's beautiful!! Just what I needed for the page. Simple, pretty, and to the point. You are really doing lovely work. Thank you. You're amazing!! Thank you so much. I can't tell you what a relief it is to have your help.
WARWICK, RI
401.663.6329
info@mmwebsitedesign.com