Cheering on Businesses We Devote Time To For Growth
Welcome to our website
A personal message from the owner

We have helped hundreds of clients feel heard and appreciated.
 We do this through effective high quality custom designed websites and development services.
Finding out what makes your business tick, gives us the opportunity to truly hone in on your unique business qualities.
We offer over 10 years of experience, allowing us to provide you with strategies that really work.
Quality websites and development tools along with Content Writing, SEO, mobile development and more, empowers you with all you need for business growth!
We are reliable.  Trustworthy.  Effective.  Empathetic.
Why struggle when you can get the help you need along with better results?
Our brand and what it means
As a spiritual thought leader, CEO, Lisa Markovich wanted a brand that illuminated enlightenment, trust, thinking outside the box, creativity.  The colors purple and teal not only represent all of that, they are part of the Chakra colors tied in with Lisa's spiritual side when it comes to helping others.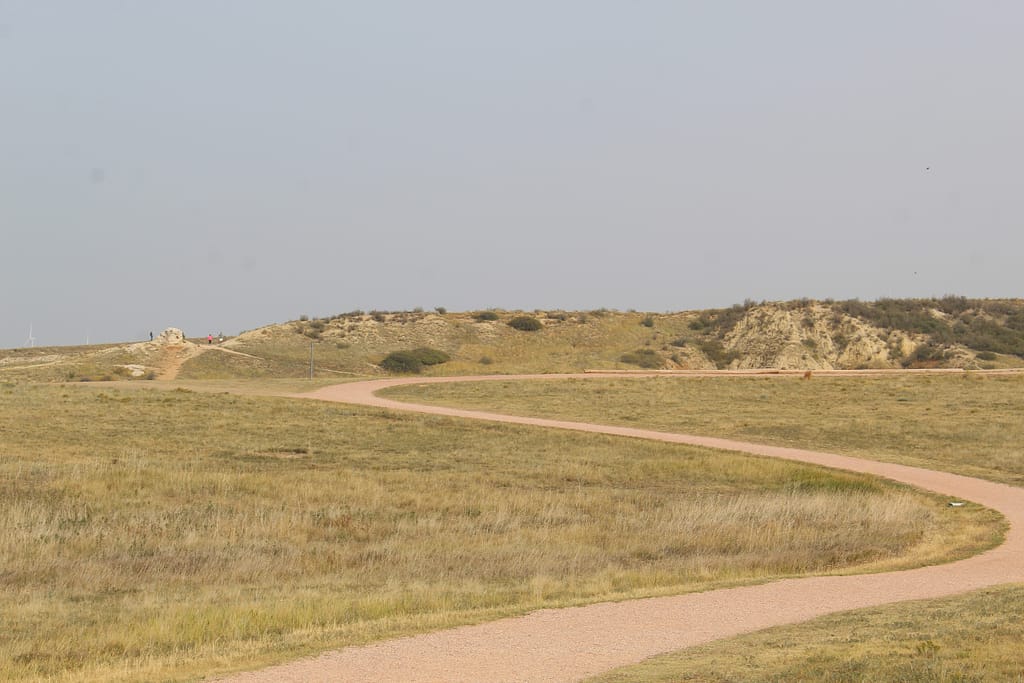 At MM Website Design…
Helping businesses like yours grow is our passion.  Our process brings success.
We listen.  Take time to get to know you. Understand your business.  Address the obstacles holding you back.  We all have them.
By assisting you with your website and development with creative and unique strategies, we will get you and keep you positioned on the path for continued success.
It's our #1 goal for you
Commonly, we all want to establish great relationships with our clients.  We certainly do.
You become family and we treat you like family!
You are couragous in your endeavor and we invite you to schedule a complimentary consultation to gain helpful information for your business.
Let's start by
building a relationship

learning about your ideal customers/clients

researching your competition & discuss competitor sites you like

reviewing whether you need a new website or a redesign

finding out what makes your business unique and talk about your strengths & weaknesses

understanding your branding or if you need branding

discussing marketing and how it can help with business growth

talking about your content / SEO & UX (website user experience)
"I've worked with Lisa and MM Website Design & Marketing several times. I heartily recommend Lisa and her team at MM Website Design & Marketing – always a professional and productive experience."
"Collaborating with Lisa on a new look for my website has resulted in a product that well represents who I am and what my business is all about. She listens to how you want yourself to be presented and brings art and technical together in what is a beautiful and organic page representing my business in this electronic universe."
Frequently Asked Questions
Why should I work with MM Website Design?
Working with us ensures you get the right website, beautifully designed and is unique to you and your business.  Everything you need for continued growth is all right here with us from branding, marketing, unique advertising to keep you top of mind and more.
How Do I Know if MM Website Design Is Right for Me?
We start with a complimentary consultation to learn all there is to know about you and your business, your goals, visions and plans and work with you to choose the best package(s) that fits your needs.  You will learn all there is to know about us and our services.  This meeting helps you decide if we are the best fit for you.
Do You Only Work With Established Companies?
No.  We work with many types of businesses from start-ups, small, medium and larger companies who have a desire for ongoing business growth.
Do You Offer Ongoing Services?
We offer website maintenance plans, newsletter design and sending, business cards, brochures, graphic/video/audio advertising and more.
Check Out Our Knowledge Bank Archives
Please let us know how we can assist you by describing your needs or schedule a complimentary consultation
WARWICK, RI
401.663.6329
OPEN:  Mon, Wed, Fri • 9 AM – 5 PM
CLOSED MOST HOLIDAYS