Are you ready to turn it up a notch?
It's not about having a big website, it's about having the right website.  With the right WordPress website design and the right advertising, you can reach new markets and convert new customers.
Don't know where to start?  
That's where I come in. While you stay focused on your core business,  I'll develop a custom strategy to maximize your website and advertising resources. Maximize all mobile device appearance and then we'll execute the plan and put it to work!
Let's get your Website and Advertising working for you – starting now.
I've got a package and plan for every budget and stage of business.
Already have a Wix or Squarespace site?
You are not alone – a lot of small businesses start out this way.  However, WordPress is the most powerful platform for SEO (search engine optimization). 
So when you are ready to boost your visibility to new markets, let's explore migrating to an optimized WordPress site.  All your content and images are easily transferred.
Bringing Your Ideas To Life
Hello. My name is Lisa Markovich, founder of MM Website Design and your website designer.  Helping new and small businesses is my specialty.
Truthfully, it's exciting for me to watch the growth process and know that I had a hand in helping.  Even better, I am also able to help you with all your digital, graphic, audio, video marketing needs.
Why do I focus on websites?
Most everything is done online these days and by providing you with a kickin' great website that's designed to get found and convert customers. 
There's nothing like seeing my client's face light up when they see their website and marketing materials come together. Your business is your passion – let's share it with the world.
I've been using the creative arts to promote business for over 25 years.  It's incredible to see the powerful effect of compelling video and audio on conversion rates. It's been proven time and time again.
So don't go it alone.  Let's chat to see how I can help you set your growth plans in motion.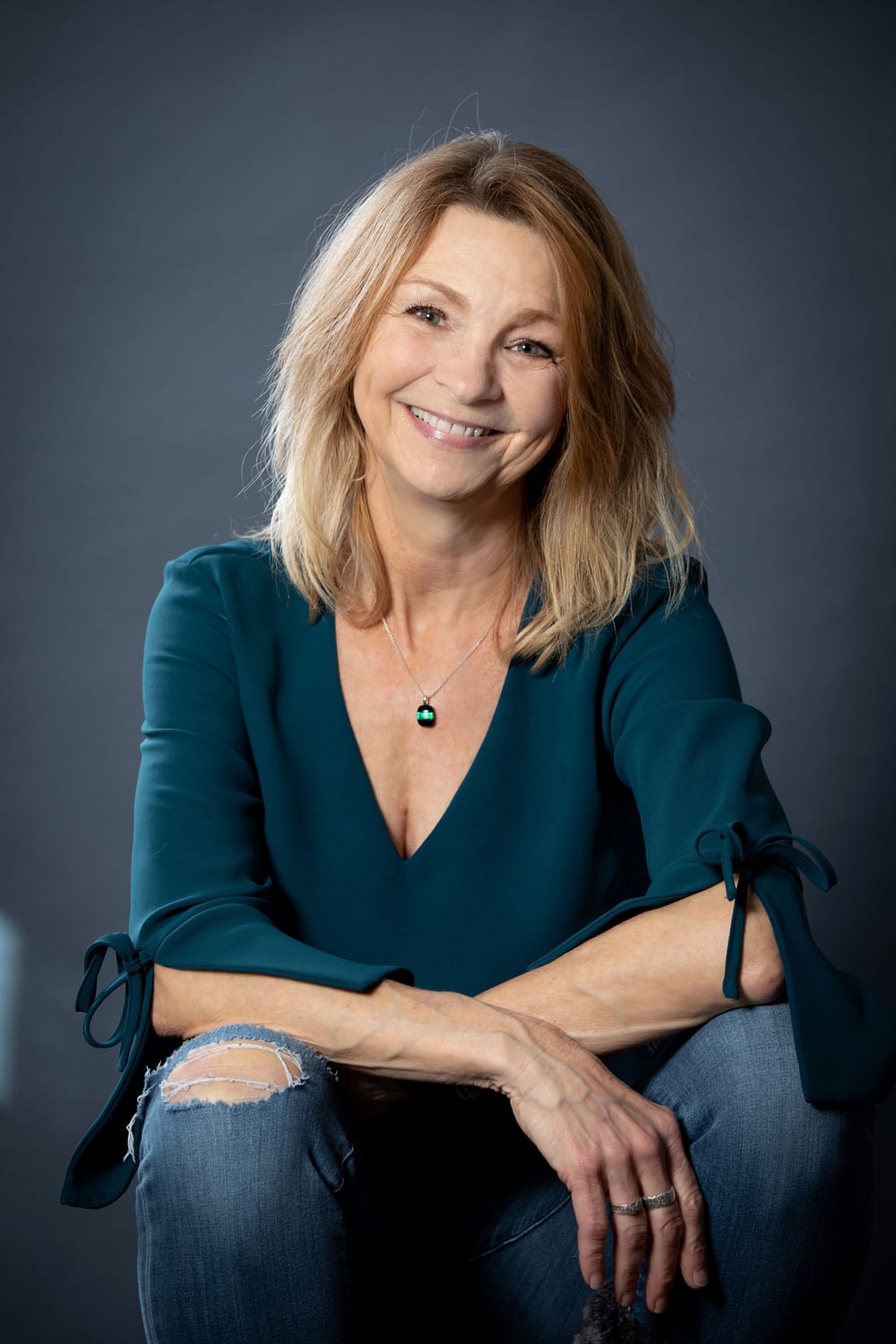 Lisa Markovich, Founder
Photo Credit:
Call 401-663-6329
to schedule an appointment
The service you provided was simply exceptional and I just wanted you to know.  Many thanks for a wonderful experience!
MM Website Design
401-663-6329
info@mmwebsitedesign.com